Follow your bliss.
Join us!
We're Hiring
Bliss Applications is a leading mobile centric design and development company with headquarters in Lisbon, Portugal.
We currently have offices in Porto (PT) and Boston (USA). We're always on the lookout for project managers, engineers, designers and marketeers to join us as we continue to grow locally and internationally.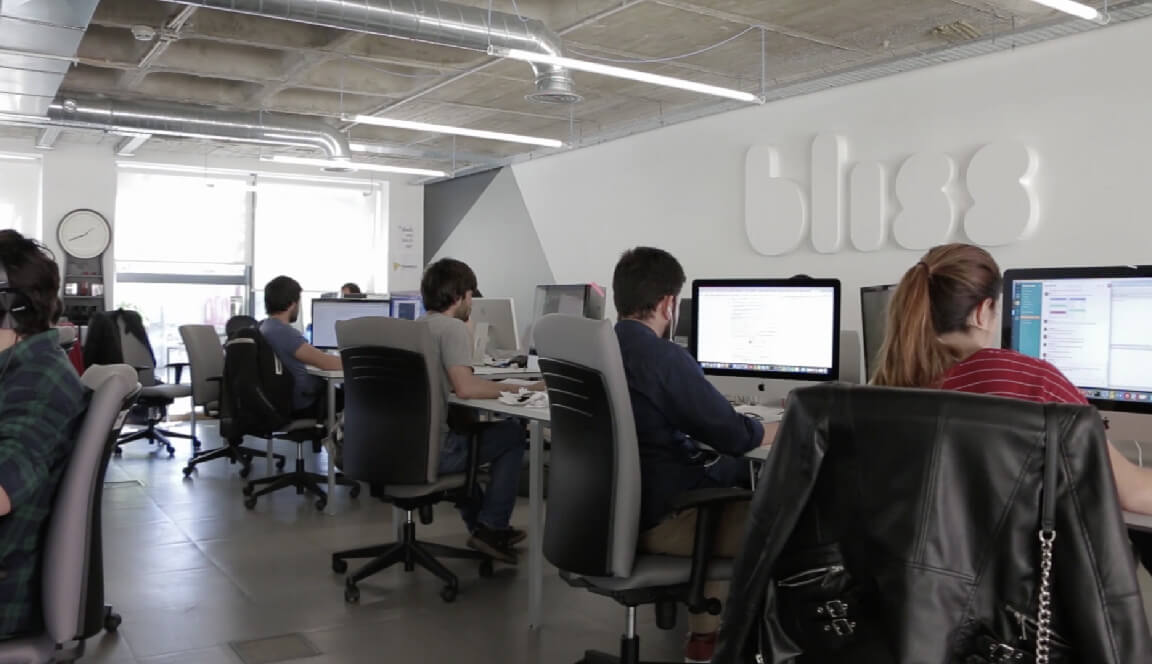 Please see below for current job openings. If you want to join an international team producing awesome software solutions, we want to hear from you!