Follow your bliss.
Join us!
We're Hiring
Bliss Applications is a people-first company always looking for fresh or experienced talented people to join our journey to create mind-blowing digital products.
Our headquarters is in Lisbon, Portugal, with an amazing ocean view, but we also have offices in Porto (PT) and Boston (USA).
As a leading mobile-centric design and development company that grows every day, our teams constantly need to be reinforced with project managers, engineers, designers, marketeers and creatives to achieve even more local and international success.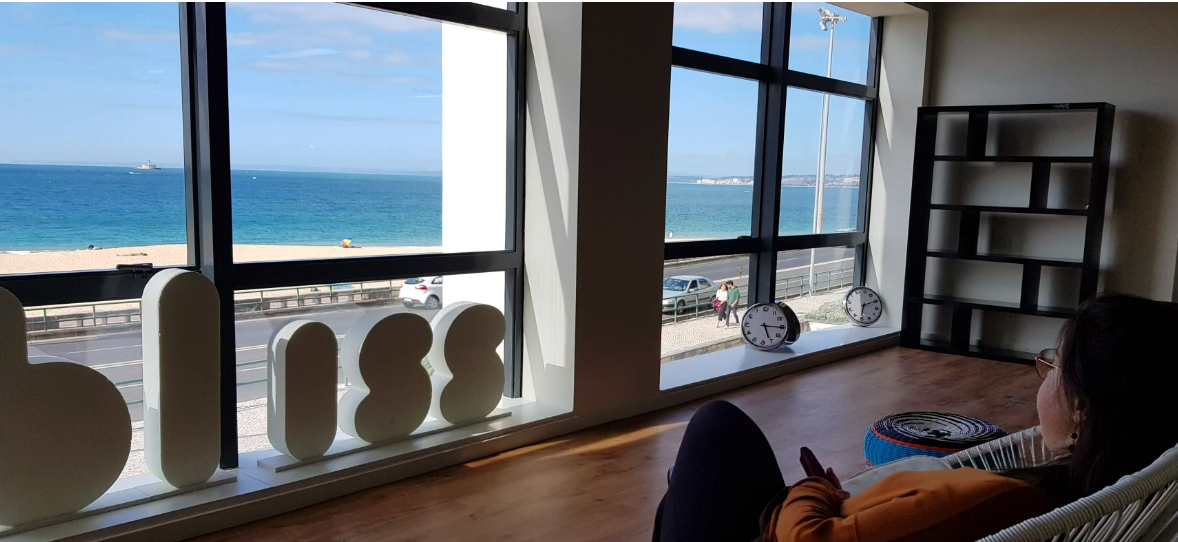 Check below our current job openings and prepare yourself for a wonderful and exciting journey that will start right after you send your application.